First, my apologies on the guest post confusion. I was whisked away to Santa Barbara wine country for some tastings (I know, such a hardship..) before I was able to figure out when this was going up. So without further adieu, please welcome, the fabulous, beautiful, sincere, and utterly girly Dawn of
The Alternative Wife
. If you don't know about her yet, you should because she is my source for all things glamorous, feminine, sparkly, lavish, and this list goes on. She is also one of the most encouraging fellow bloggers out there. Today she'll be sharing with us 5 things that make up the perfect weekend, which is very fitting because I need a rest/ recoop weekend after such an awesome trip!
Hello, lovelies! This is Dawn from
The Alternative Wife
and I'm absolutely thrilled to be filling in for Julie while she's off vacationing in California. I just got back from a wonderful trip there myself and I can't wait to swap vacation stories with her!
Today I'm going to be sharing with you my 5 elements of the perfect weekend. I'm sure I'm not alone in feeling this way but I'm a BIG fan of weekends. No matter what time of year it may be I make sure to fill them to the brim with fun. But I have to say that my all time favorite time of year is summer and although it's only springtime, my mind is beginning to wander there already. I think it has to do with my trip to California. I returned home to gorgeous weather all set with a pretty good tan so I'm all ready to jump right in!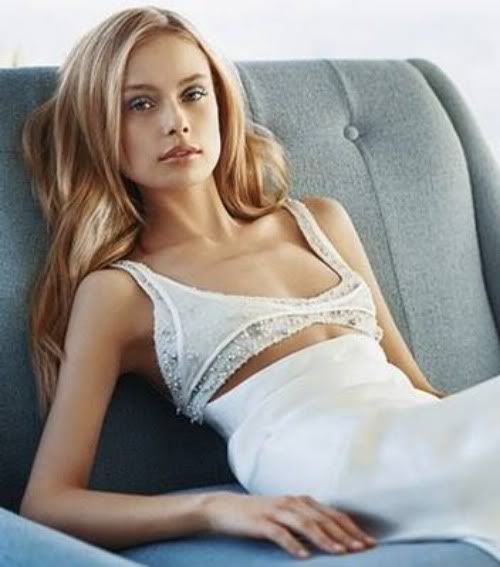 SLEEP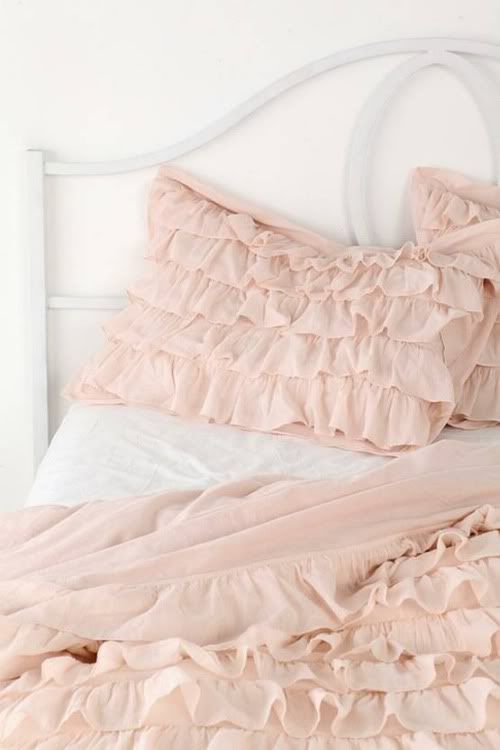 My favorite weekends consist of ones that I get to sleep in late and lounge about until it's time for...
BRUNCH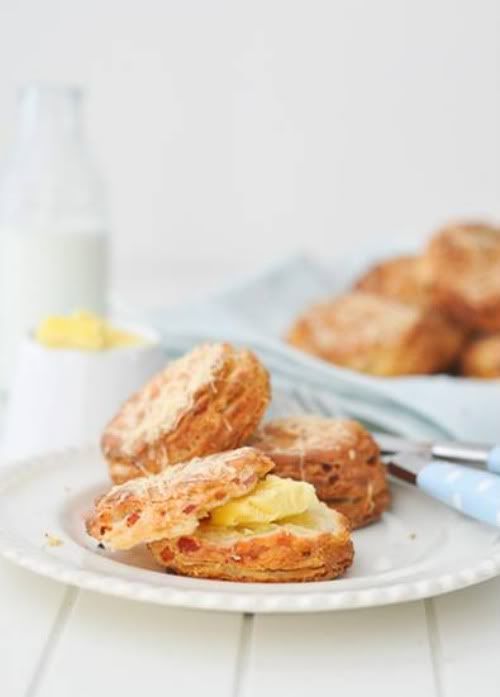 A must do, year round weekend essential. I'll either go just with my honey or with friends to catch up on the week's activities. And what better way to kick off the day that with a mimosa, right? :) It's a bonus if the weather is nice enough to allow for al fresco dining.
BATHTIME

A luxury but it definitely makes for a perfect weekend. I try to squeeze one in if I don't sleep in too late.
SWEETS

This is the time of week that I let myself splurge. A little sweetness never hurt anyone, right? :)
BEACH

This is my ultimate MUST DO for the summer. I'm a beach girl through and through and I run to the beach any chance I get during the summer.
And there you have it! My 5 elements of the perfect weekend. True is is a little skewed towards the summer but like I said, that's where my mind is these days...
So what about you? What are your weekend essentials? I'd love to know and maybe get a few ideas how to enrich mine even more.
Thank you so much Julie for having me today! I hope you're having an amazing time on your trip. I'm right there with you in my mind :)
Have a fabulous day!
xoxo