Today we get the keys to our new apartment and tomorrow we start moving in smaller stuff! So my TGIF post will be short, but I do have a sneak peak of some of what's to come in our living room courtesy of Lizzie from
Home Grown Interiors
.
My baby boy circa T-giving 2010.
1) First, a big Happy Birthday to my baby boy, Mr. Odin. I can't believe he is now a teenager (also in his terrible 2's).
2) Getting our keys, packing, and moving smaller items. Will post befores soon. Also wishing my boxes/ luggage looked like this.
Wishing my closet looked something like this.
3) Planning out my new closet because for me, having an organized closet (and naturally straight hair) is the only thing that keeps me on time to work in the am. Closet moodboard for monday.
Now for the sneak peaks. Lizzie made some awesome DIY suggestions that I can't wait to try and share with y'all. Below are a few items that will be taking up residence in our new living room and one of the DIY's.
Ikea Kivik Sofa/Chaise combo.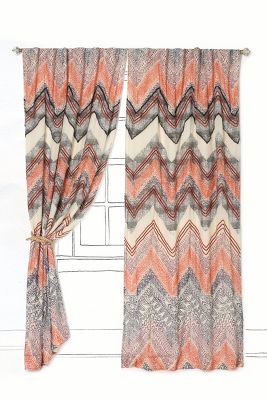 Gorgeous Anthro curtains.
Expedit DIY via Home Grown Interiors.
That's all folks. Any hot and happening weekend plans?
Happy Friday!
~ Julie